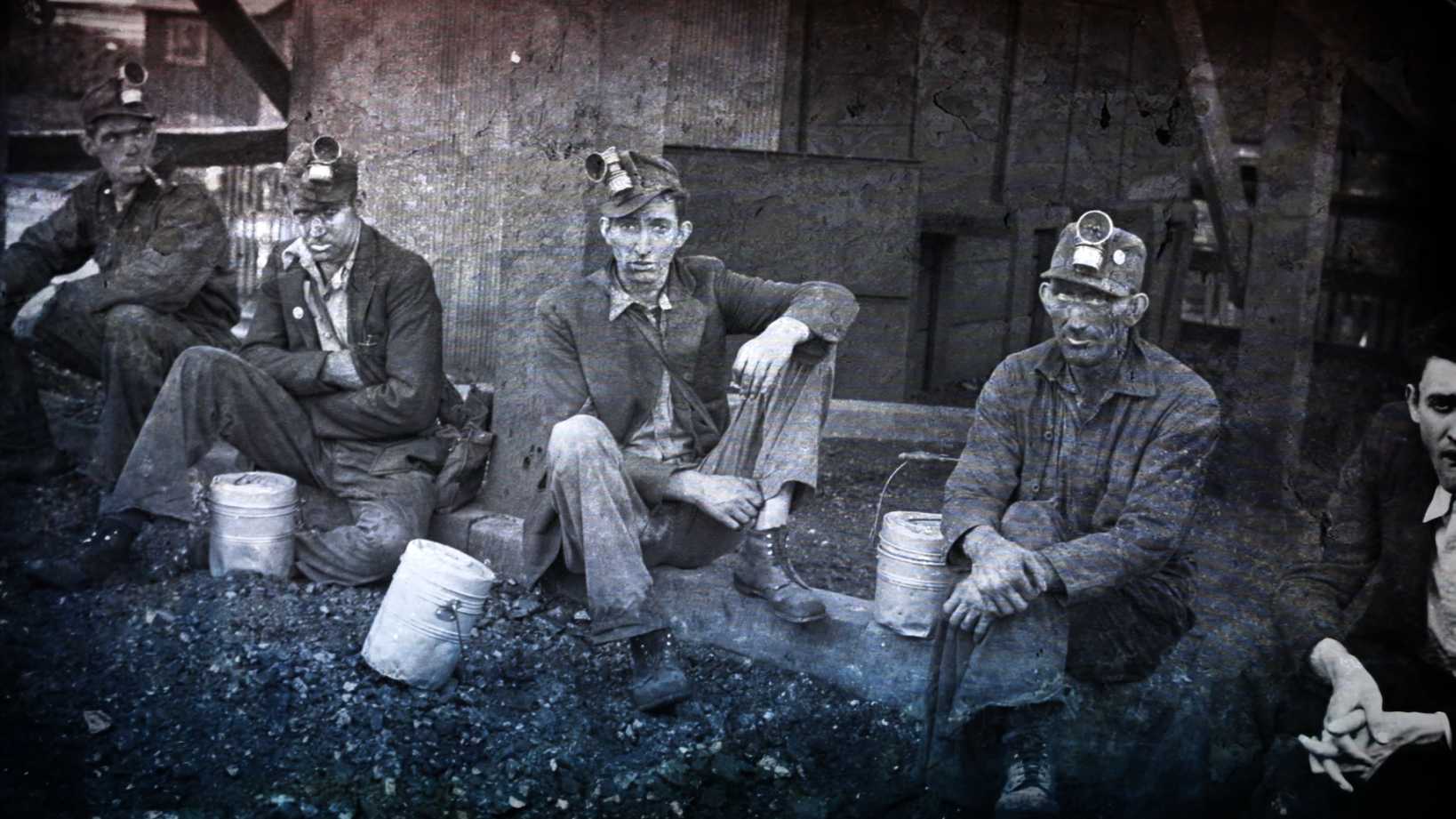 Last week, as the storm approached, I posted on my
Top 10 Election Films
to watch. As someone who lost internet herself, that may not have been possible for folks inside the Sandy swatch.
But as power and internet begin to come back on-line for some, and if you find yourself taking a break from
clean up activities and volunteer efforts
, one of the top 10 is now available for your viewing pleasure. Check out
Divide!